CINEMA 4D WEBINAR: WHAT'S NEW IN R20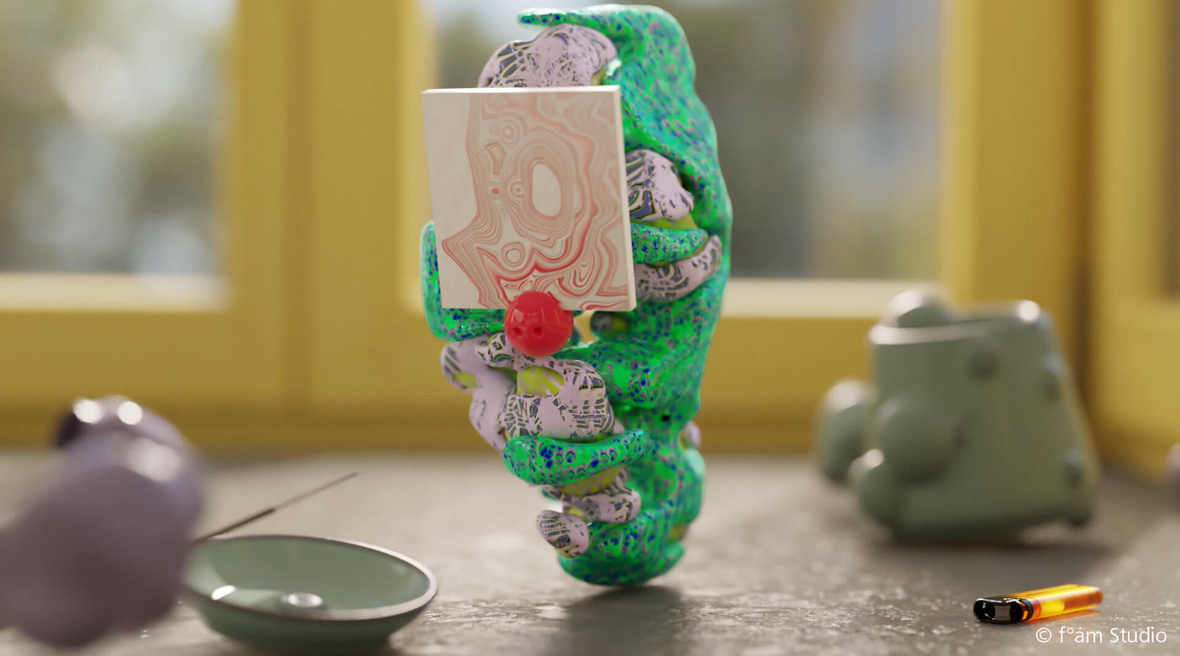 Skrevet 5.11.2018
Join our free webinar on the 15th of November 2018 (5:00 p.m. CET) and get an insight into the new features of Release 20.
Release 20 is a milestone in the development of Cinema 4D. New features such as Volume-based Modeling, Fields, Multi-Instances and the Node-based Material System will greatly expand the creative possibilities of all Cinema 4D artists.
Our product evangelist Jonas Pilz will host a one-hour webinar on November 15 at 17:00 (5:00 p.m. CET) in which he will demonstrate the highlights of Cinema 4D R20 and answer users' questions afterwards. Space is limited so register early.
Please register here!