Velkommen til Vectorworks 2022!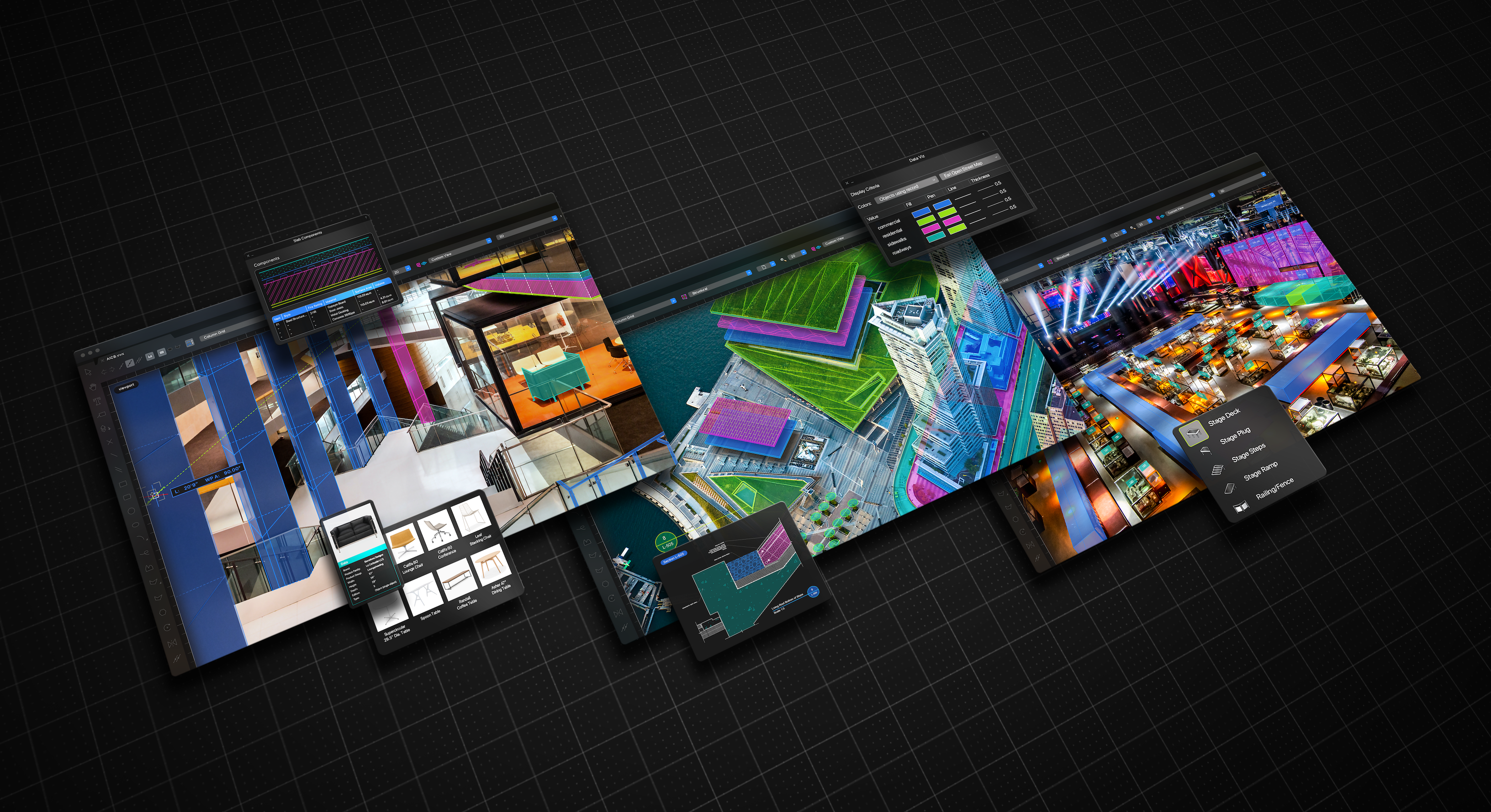 Skrevet 15.9.2021
Det mest alsidige CAD & BIM program Vectorworks er frigivet i version 2022.
ONE FLEXIBLE SOLUTION FOR YOUR ENTIRE DESIGN PROCESS.
Opgradering af Vectorworks – nu endnu mere komplet program som kan erstatte de programmer du benytter til hele processen med design, dokumentation og præsentation.
SKETCH, MODEL, PRESENT. THE ULTIMATE SOFTWARE FROM START TO FINISH.
Se mere på Vectorworks hjemmeside eller ring til Mikrograf for en snak!
Kontakt MikroGraf for yderligere informationer!